Your Realty Group
We are Your Realty Group, a distinguished Diamond Award-winning real estate team, boasting over 45 years of combined real estate expertise. Our unwavering commitment to excellence drives us to continually enhance our innovative marketing strategies, negotiation prowess, and customer relationship management (CRM) services.
When you partner with us, you don't just gain an agent; you gain a dedicated team. Established in 2019 by Broker Billy Peach, Former CFL Offensive Lineman (you bet he has your back), and Patrick Hulley, a distinguished Broker of Record, President, and Founder of the real estate company that has become RE/MAX RISE Executives Inc. Your Realty Group is built on a foundation of exceptional service. The boss (as we refer to our team's Executive Assistant), Makayla adds the finishing touch with her unwavering dedication to customer-centric real estate service. Our support network extends through the RE/MAX RISE brokerage, where a skilled admin, marketing, and support team ensures your real estate journey is seamless from listing to closing.
As proud members of the RE/MAX network, we tap into leading support, award-winning resources, and a global network of professionals, offering unparalleled service worldwide. In the realm of real estate, from commercial properties to new homes, condos, resales, and rural estates, our team's experience knows no bounds. With specialized services tailored to each niche, we synergize unique skills and experiences to set us apart. Our deep roots in Kingston and extensive industry connections allow us to provide personalized, knowledge-driven service.
As recipient of the prestigious Diamond Club Award, we take immense pride in our commitment to understanding our client's goals and exceeding their expectations. Whether you're buying, selling, or investing, we guide you with integrity, professionalism, and a client-centric approach.
Let's begin your journey towards excellence. Contact us today and experience the future of real estate with Your Realty Group.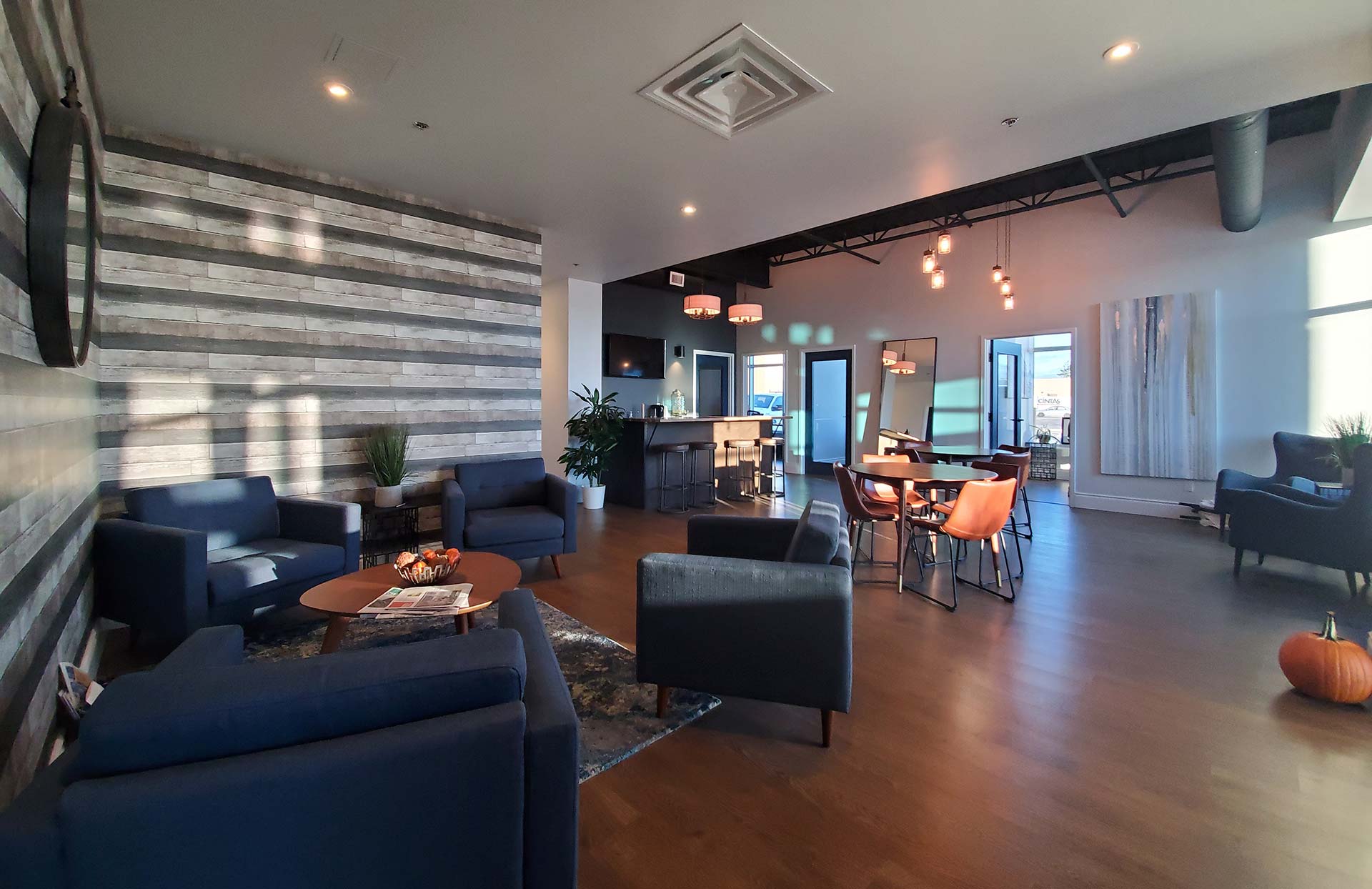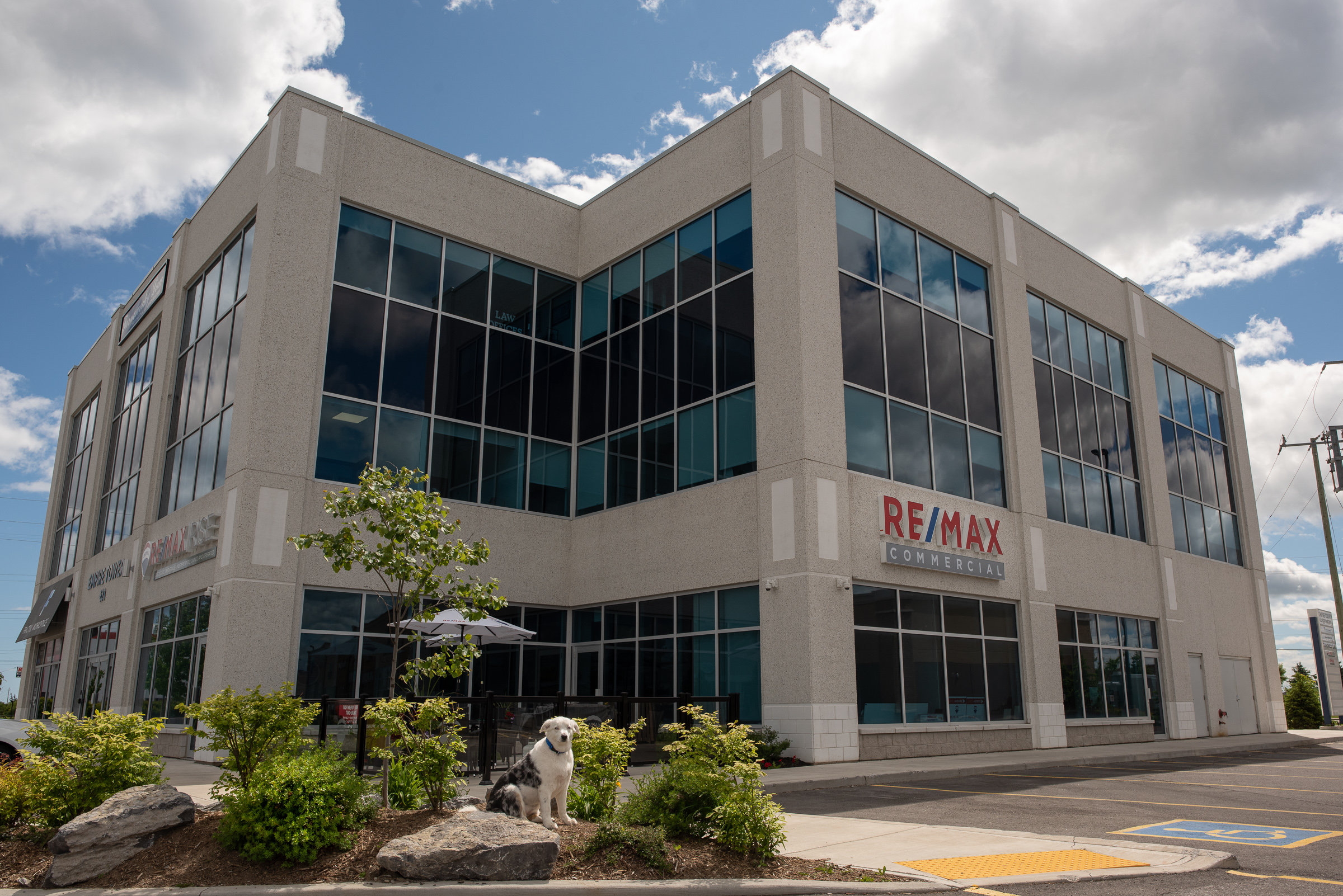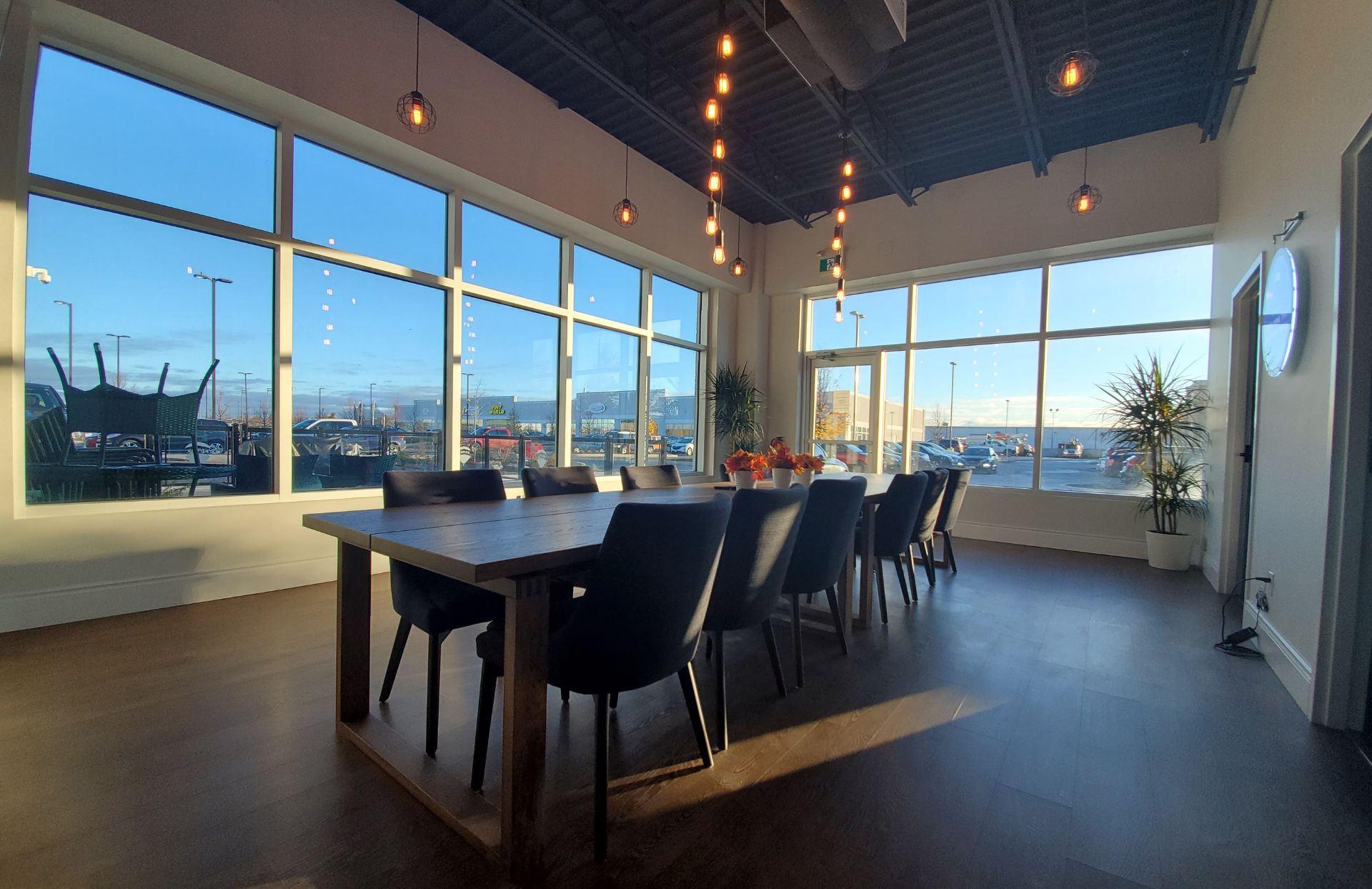 Our Team
At YRG, our mission is crystal clear: to leverage our collective knowledge, experience, and unwavering dedication
to deliver an unparalleled real estate experience.
Real Estate is Our Passion
Being a recipient of the prestigious Diamond Club Award is a testament to our demonstration of exceptional performance and commitment to excellence. We take great pride in understanding our client's goals and exceeding their expectations at every turn. Whether you're embarking on a purchase, sale, or investment endeavor, we guide you through every step of the real estate process with integrity, professionalism, and a client-centric approach.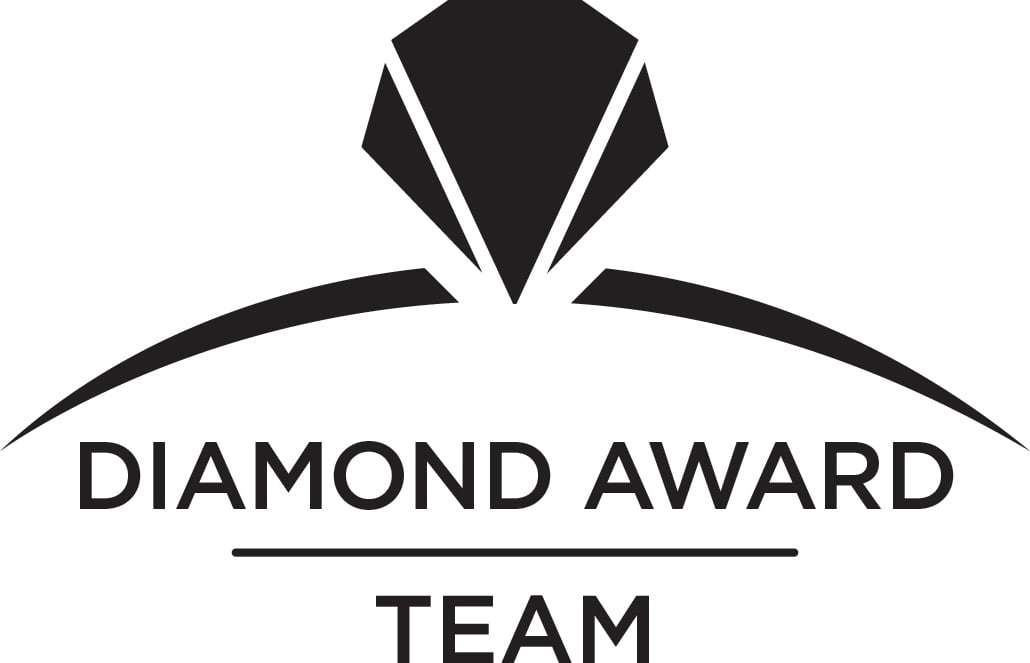 Expertise in Every Niche
TAILORED SOLUTIONS FOR YOU
Work With Us
Don't hesitate to contact us today to experience the exceptional service and outstanding results that have made us a leading real estate team in Kingston.